Customer Reviews
02/02/2023
Vincent M.

United States
Awesome product, great fit
Extremely easy to install with or without included instructions. Working as advertised. Does a great job breaking up thermal signature as well.
11/09/2022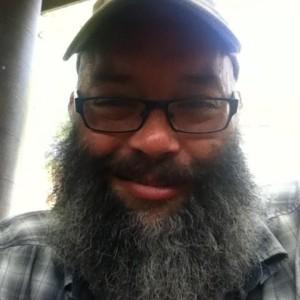 BA
Brian A.

United States
great skins for Comtacs
Works great for my Comtac III's. I will get another set for my new VI's. I don't see why they wont work. Easy to apply and stay on very well. Feels like a type of fabric instead of just plastic. Very well made
04/19/2022
justin m.

United States
Awesome
Fast shipping ! Great customer service
02/26/2022
salvatore i.

Italy
Skins
Fantastic item, you have to be clever in the installation, but this is really realiable and durable also under adverse weather conditions.
Salvatore, glad you love the skins! Thanks for the great review and supporting MATBOCK!
02/04/2022
Derrick M.

United States
ChristinaNicci.Live
Great covers! I love them
Derrick, glad you love them! Thank you for the support.
01/07/2022
RANDALL S.

United States
Great product Great customer service.
Great quality item. Did need to be trimmed.
09/02/2021
Edward Y.

United States
Great Product!
These are super high quality pieces, the fit was great, although I had to trim them slightly for Comtac VI's, they fit great otherwise. They are super tough as well.