Customer Reviews
02/08/2022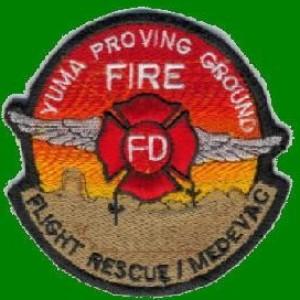 CN
Chad N.

United States
Skeeters at Bay
Small ingenious solution to a ever present problem. Simple and effective. Works well and keep the little monsters away.
09/02/2021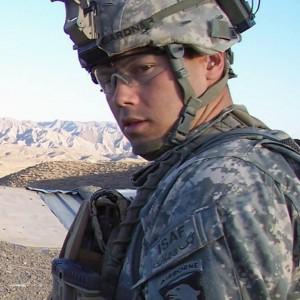 KG
Kevin G.

United States
Initial Observations
Im rating at four stars because I haven't had the opportunity to put these to use yet but I will provide my initial observations. The package comes with two American Flags and two square patches. The two flags are a tad smaller than the standard flags worn by service-members; not a big deal. All patches seem to be of great craftsmanship. No loose strings or anything crazy. I look forward to putting these to use in the coming months before all the mosquitos hide away here in North Carolina.
09/02/2021
Anonymous

United States
bye bug
Have used it for multiple month-long field problems. Has shown to be an effective means to maintain bug repellent. Retains deet products for multiple days. Obviously won't save you from mauling via ants & eating spiderwebs. Breaking brush & crawling around has been slowly bleeding my skeeter patches out, as in the black stuffing getting pulled out. However, Velcro & stitching have held out thus far. Haven't utilized the small polka-dot patches as much, since one got pulled off on a night walk. Would be neat to add IR to the flags, by some means, in future additions? Perhaps a baseline permethrin treatment could be added as well?
09/02/2021
Dawson K.

United States
Best patches on my kit!!!
I bought these to keep those pesky skeeters away and it sure does that. Used them all summer and love them!! Can't recommend them enough!
Total Game Changer!
These have made hiking in mosquito season bearable again! And all of the bug repellents that I have used with them last longer when applied to the patches as opposed to your skin or clothing. Could not recommend them more!
Skeeter Yeeter
The Patch came with 2 flag patches and 2 little square patches. The patches look great and work awesome. They have a kind of felt like stuff inside that holds the bug repellant. This is a great way to keep the bugs off and also keep the greasy bug spray film off you and your gear. If you've ever ruined the coating on a pair of oakleys with citrus bug spray you know what im talking about.
---